Waterfowl Hunting with Lone Star Wild Guide Service
Led by a dedicated, passionate, and knowledgeable staff of guides, our hunts are sure to satisfy your party. Our guarantee is that you and your party will hunt over prime water fowl habitat, receive an unmatched effort from your guide, have a whole lot of fun, and if nature cooperates kill a pile of ducks. We welcome all ages and skill sets and take pride in being a family driven operation.
EARLY TEAL SEASON
The marshes and rice field of South East Texas are located right in the heart of the Blue Wing migration offering our hunters the opportunity for some of the best early teal hunting the state has to offer. Typically starting the second weekend in September and lasting 2 weeks, these action packed hunts are a great way to knock the rust off form the offseason. The warm weather and fast pace makes teal season prime for introducing the new hunter in your group.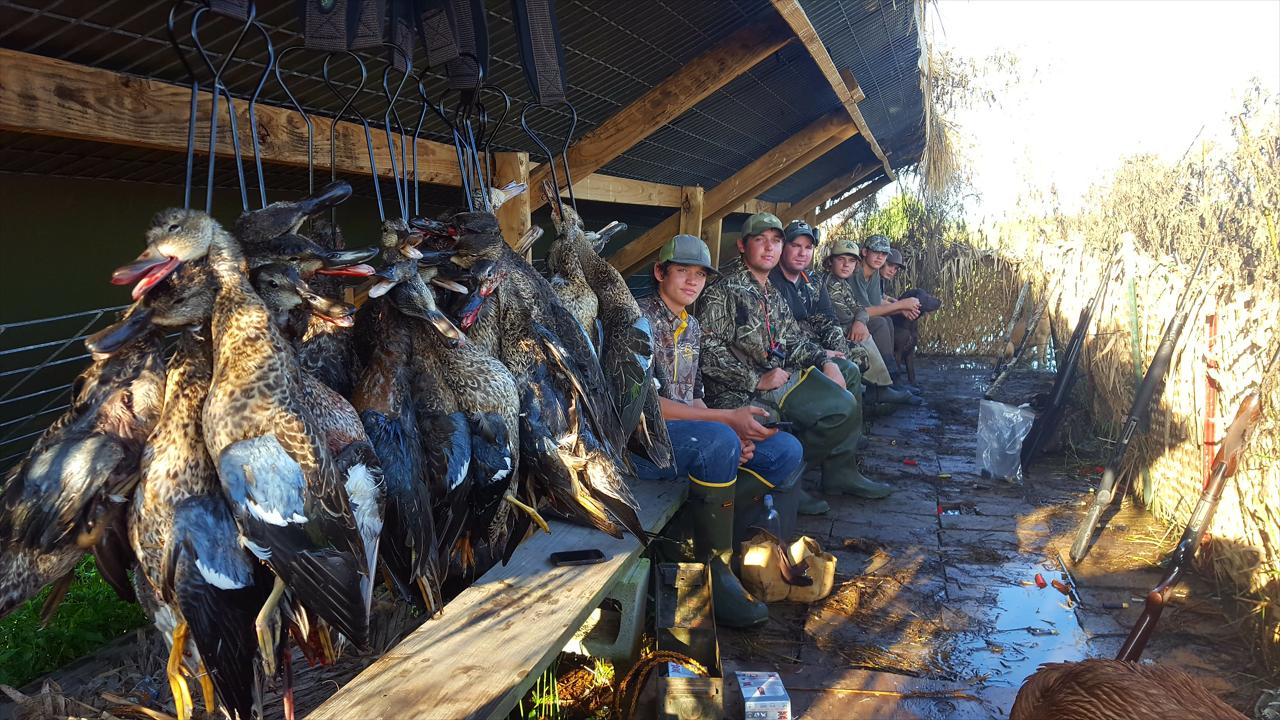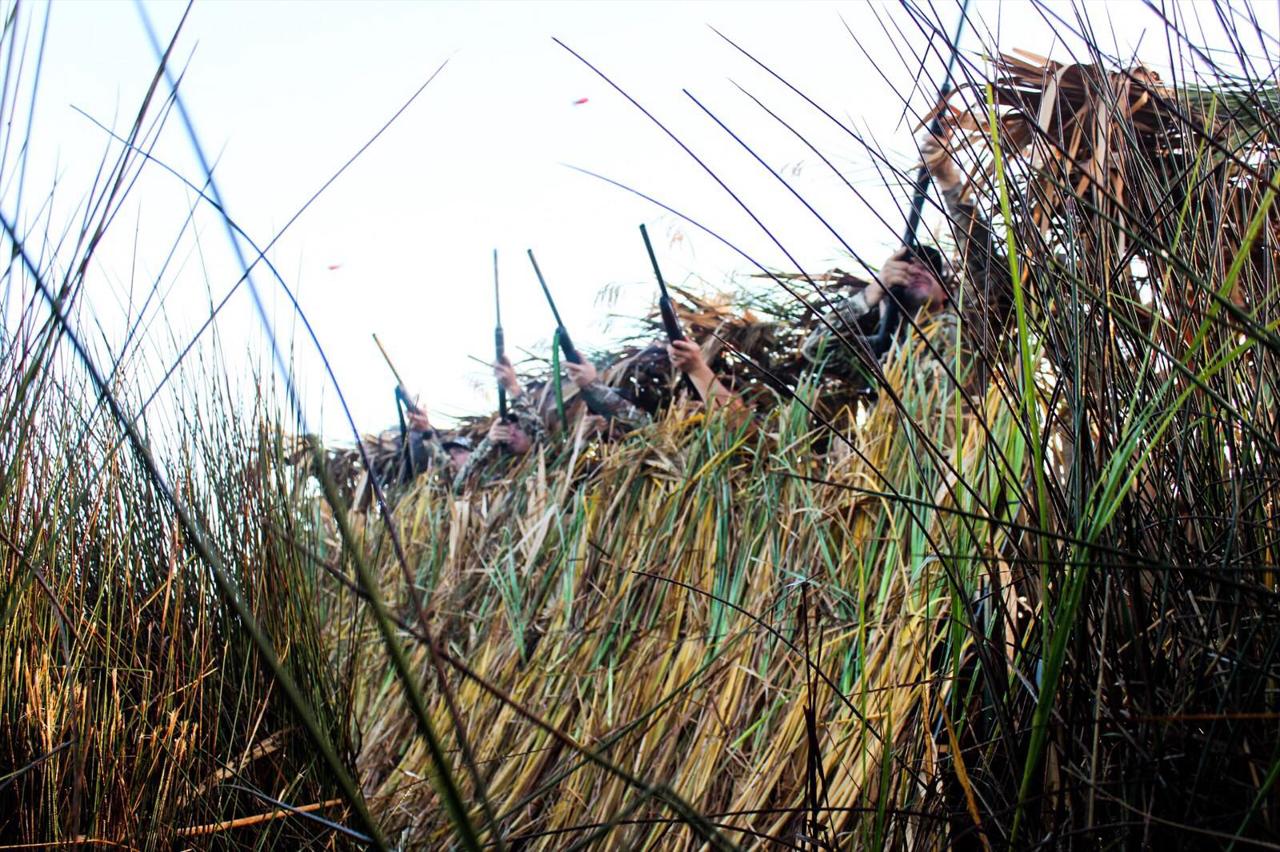 ANAHUAC, TX
Marsh & Rice Fields
Located in Chambers County this area serves as the base for our waterfowl operation. During general waterfowl season our properties are hunted Friday- Sunday and cycled through the week to limit pressure so that all clients can enjoy their experience. This location offers our clients a chance at the most diverse variety of species of all of our properties. Most commonly harvested are Gadwall, Teal, and Widgeon but we regularly take most of the birds from the central flyway.
BONHAM, TX
Flooded Timber, Swamps, Private Lakes, and Wetlands
Just East of Dallas- Fort Worth our North Texas hunts are all the reason to never leave Texas if you are interested in killing mallards. With properties all across Fannin County, our guides scout often to track bird numbers and make sure our customers are set up for a great North Texas hunting experience. This area is know to have the highest bird concentrations in Texas, many species of puddlers are routinely harvested but Mallards are typically the target species.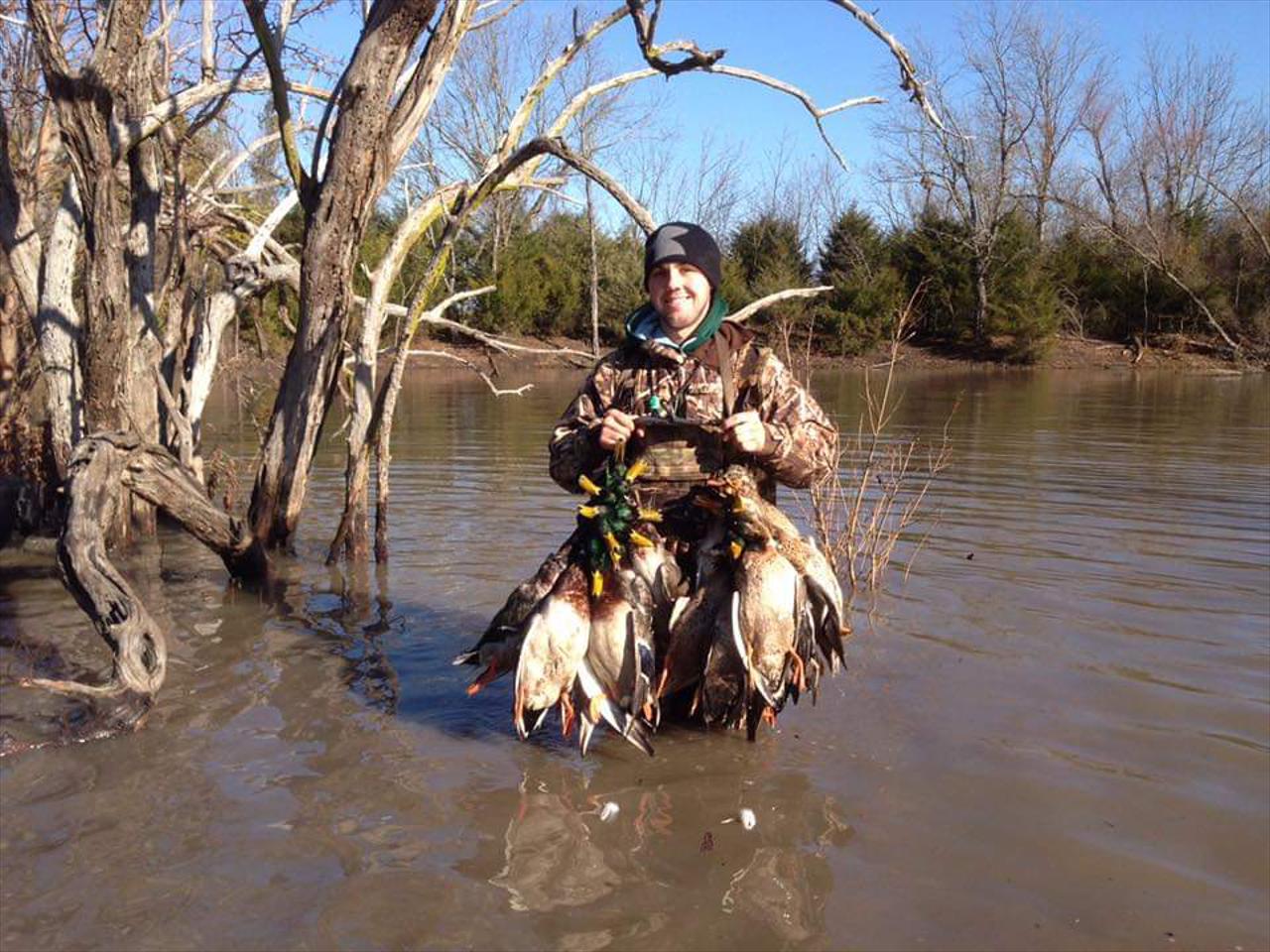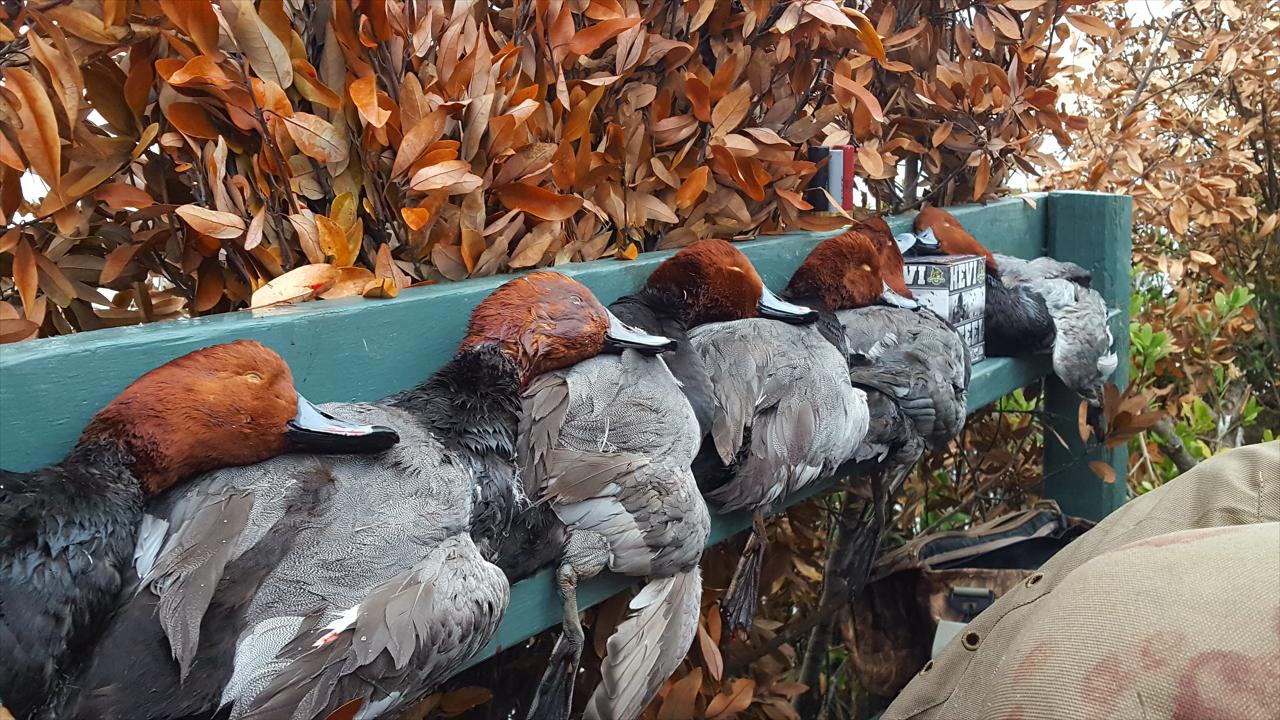 Rockport, TX
Big Water and Bays
The bays of South Texas are home to the largest population of Redheads in the country, each year its is estimated that nearly 700,000 will winter here making these hunts an unforgettable sight. These hunts feature mostly diver ducks with Redheads being the most dominant, other species often killed include Pintail, Bufflehead, Scaup, Widgeon, and Teal.
BOOK YOUR WATERFOWL HUNT HERE OR CALL US AT

832-262-1913